Are you tired of the current's world order? Do you want to fight for freedom and get rid of the Avatar and the world Leaders? Are you ready to create anarchy and chaos? Join the secret organisation the Red Lotus now and fight to usher a new age where spirits and humans can live together freely!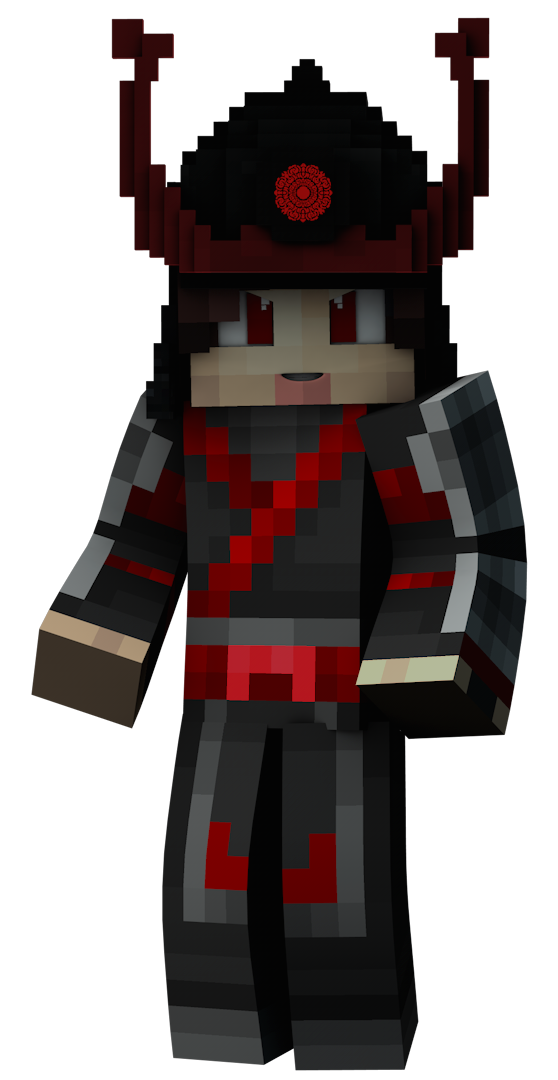 This bundle includes:



1. Custom Red Lotus helmet;

2. Full uniform as presented in the picture (purely cosmetic, armours do not have any advantage when fighting someone )(you need Optifine installed in order to see the uniform);

3. custom tag 'Red lotus icon' in game;

4. 5x Super rare Red Lotus banners! (These won't be refunded if you loose them or sell them to another player);

5. Discord Red Lotus tag that gives you access to a new secret text and voice channel.


How it works:
1. To get your helmet in-game after you bought the package, do ./hats and select the helmet you wish to wear

2. To get your uniform in-game after you bought the package, do /armor and select the uniform you wish to wear

4. You should get your prefix shortly after you purchased the package.
5. Make sure you have some free space in your inventory to receive the banners!
NOTES:
Clicking the Hat in your Head Slot will remove it and make it disappear.
You won't be able to wear a hat if you have a hat on your head already, so just remove your hat and then click on a new one if you own more hats!

The armour can only be seen when using Optifine, make sure to install it if you'd like to purchase the package!

Thank you for your support of Rokucraft!